"
I have witnessed MP move so gracefully and fully from dedicated yoga practitioner, to instructor, to Yoga Therapist. They are kind, patient, inclusive, skilled, and open-hearted. The way they create, build and nurture their workshops and programs—from sequences and readings and, even word choice—is powerful, soothing and welcoming. I am continually impressed.

"









- Theresa Conroy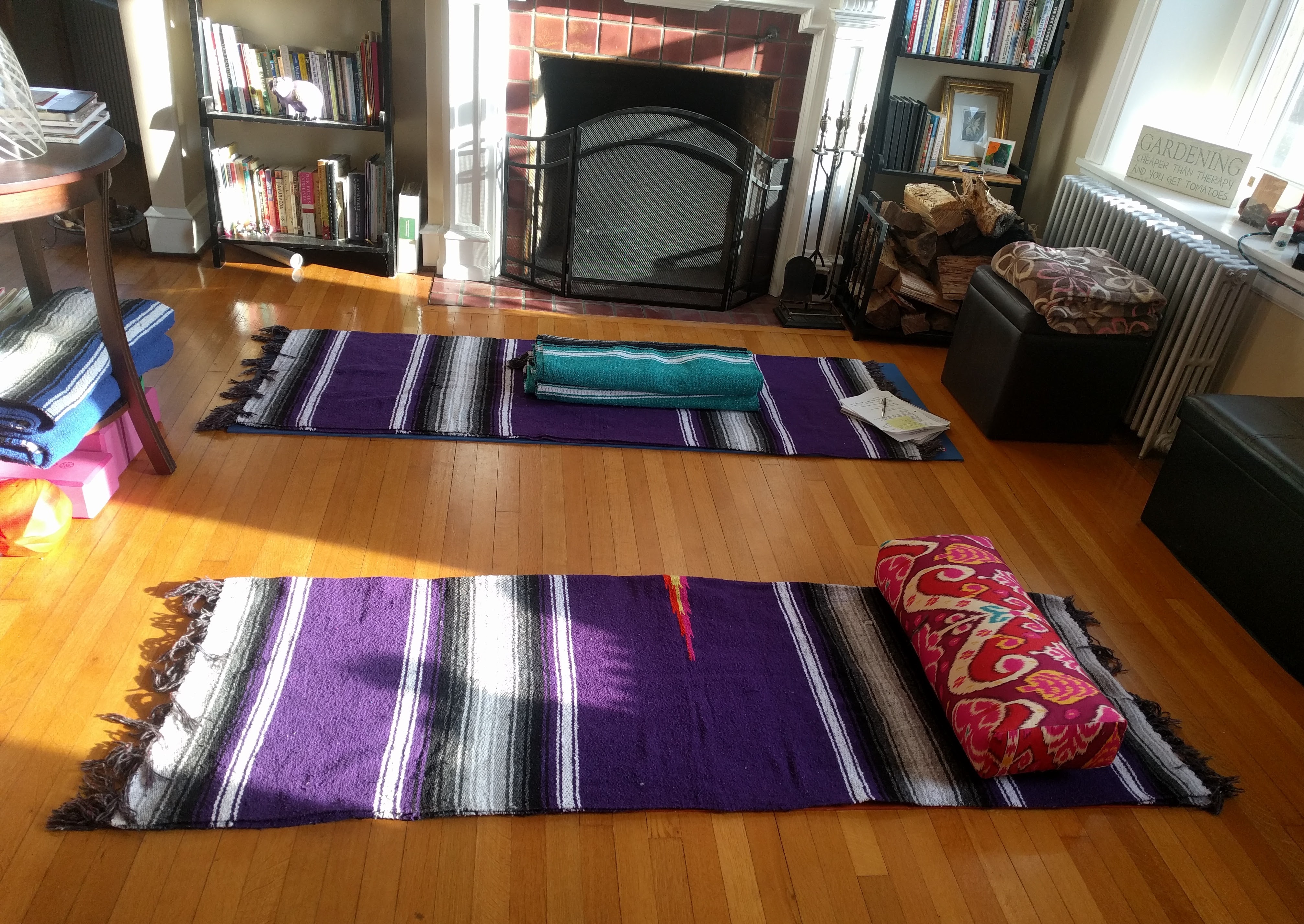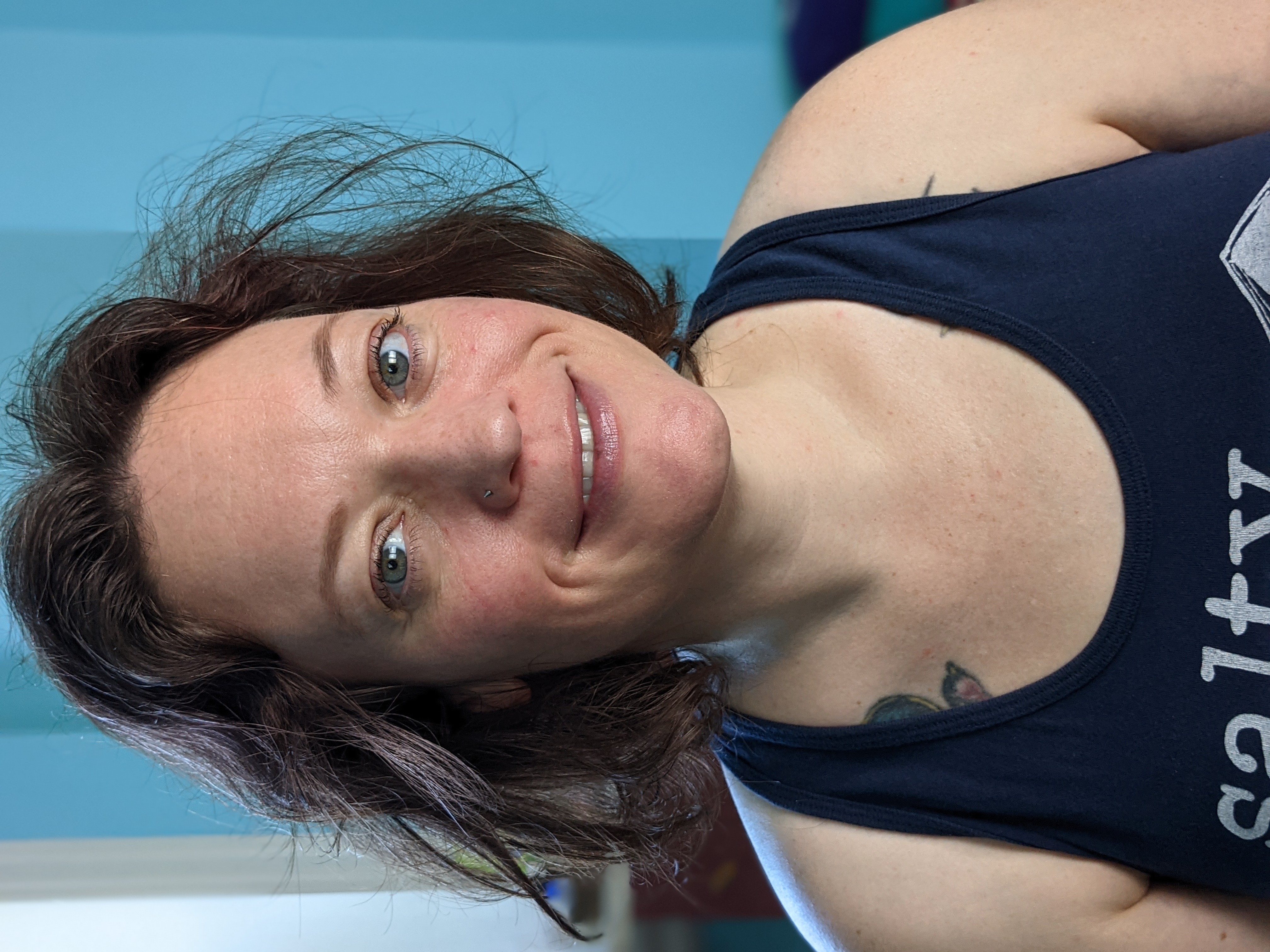 Hi, I'm Marina Patrice Vare. My pronouns are she/they/MP. I'm an IAYT certified yoga therapist and a trained Daring to Rest™ yoga nidra facilitator. I serve folks who are feeling disconnected, disengaged, or disembodied as they learn to (re)inhabit their bodies and lives.


My private practice, Sweet Perfection Yoga Therapy, specializes in serving folks working through transitions and milestones, healing from interpersonal trauma, and during their fertility journeys from trying to conceive through postpartum.


I identify as queer and gender fluid and welcome opportunities to serve members of the LGBTQIA+ and polyamorous communities.