Seeding Sweetness:
Resourcing Yourself for Your
Family Building Journey
A free offering for National Infertility Awareness Week 2022
Navigating family building takes a lot of time, energy, and resources. This is an invitation to include some sweetness in the process by intentionally cultivating rest and making space for your intuitive and creative self to shine.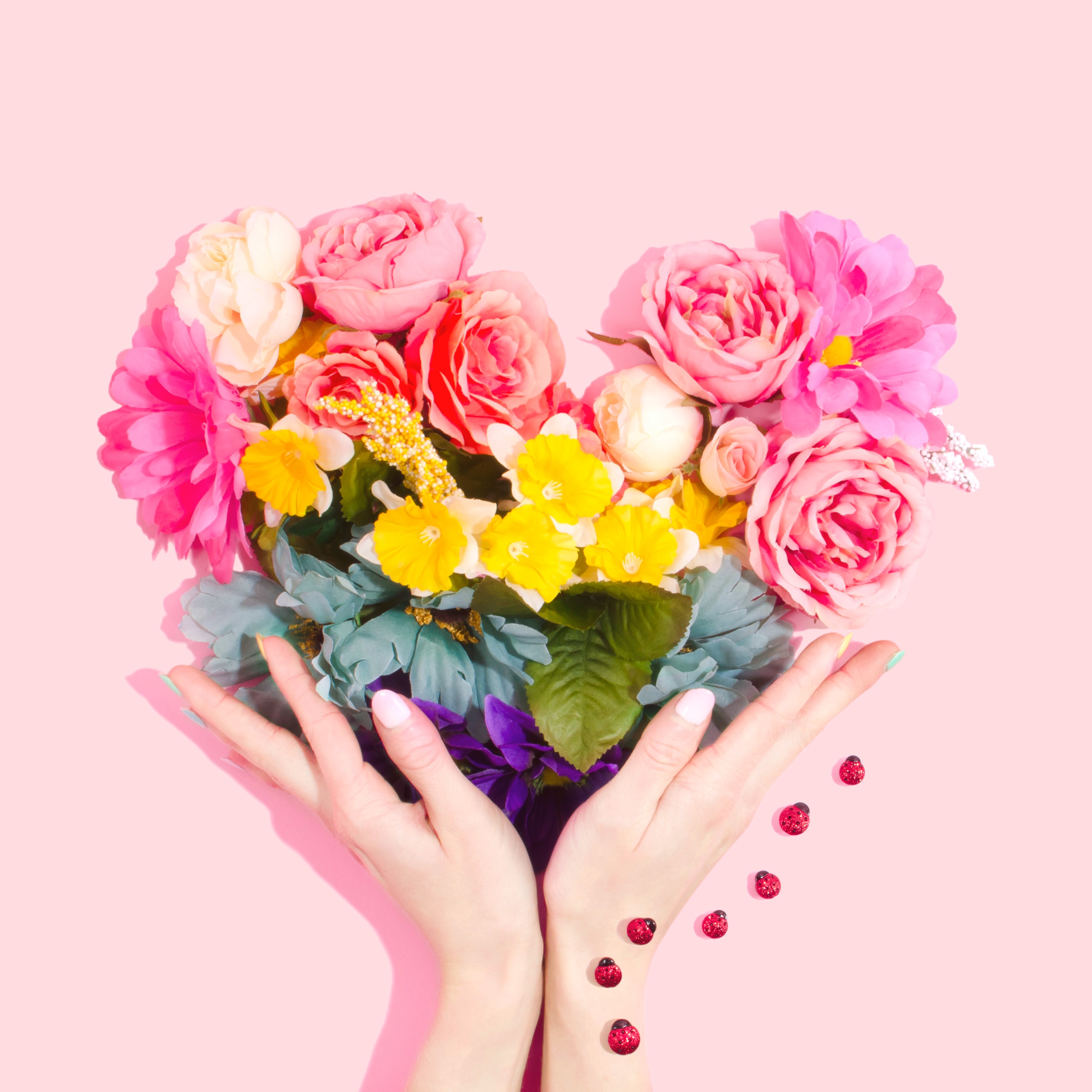 In this 7-day program you'll receive a new resource each day to support you during your family building journey. Resources include short meditation and breathing practices, journal prompts, yoga nidra rest meditation, and the Empowered & Embodied Resource List highlighting LGBTQIA+ family building resources.
Your guide for this program is
Marina Patrice Vare
(they/she/MP), an IAYT certified yoga therapist and certified Daring to Rest™ yoga nidra facilitator.
MP is queer, white, neurodiverse, and trans non-binary.


They have
used these rest practices to navigate fertility treatment, a pandemic pregnancy, later-in-life parenting, and their gender affirmation journey.


MP's private practice, Sweet Perfection Yoga Therapy, offers trauma-informed care that centers queer, trans* and non-binary folks & their families.